My fellow interns and I created AR face filters and effects for Somnio to feature on their Instagram. We hope the filters will be useful for internal communication and morale, and a fun way for clients to show their love for Somnio. AR continues to grow in the B2B marketing space and we figured it was time Somnio finally stepped into the world of Augmented Reality. I also wrote a blog about the growing popularity of AR and how it's been able to step up to the plate during the global pandemic.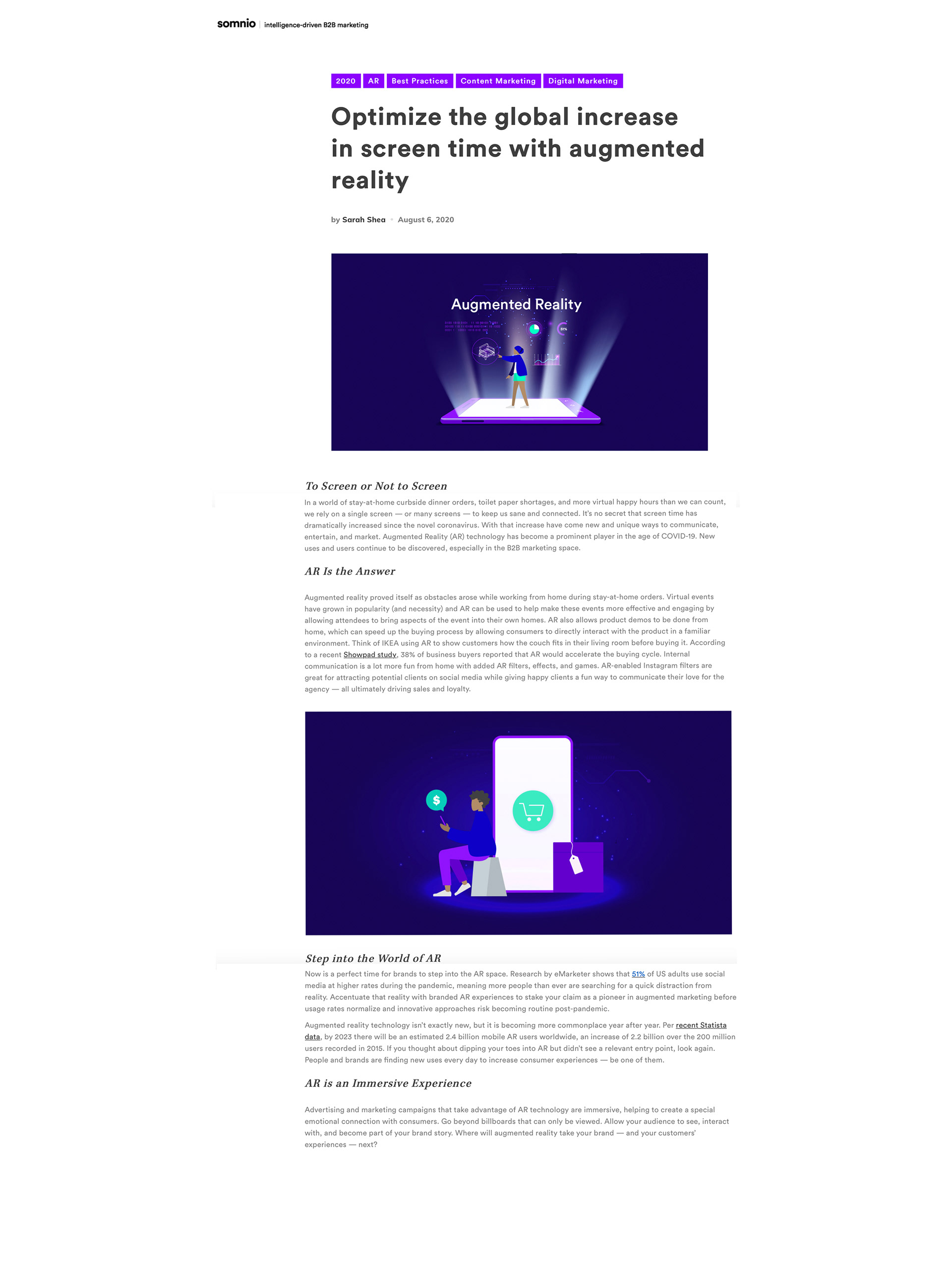 We promoted the blog on Somnio's LinkedIn, Instagram, and Twitter.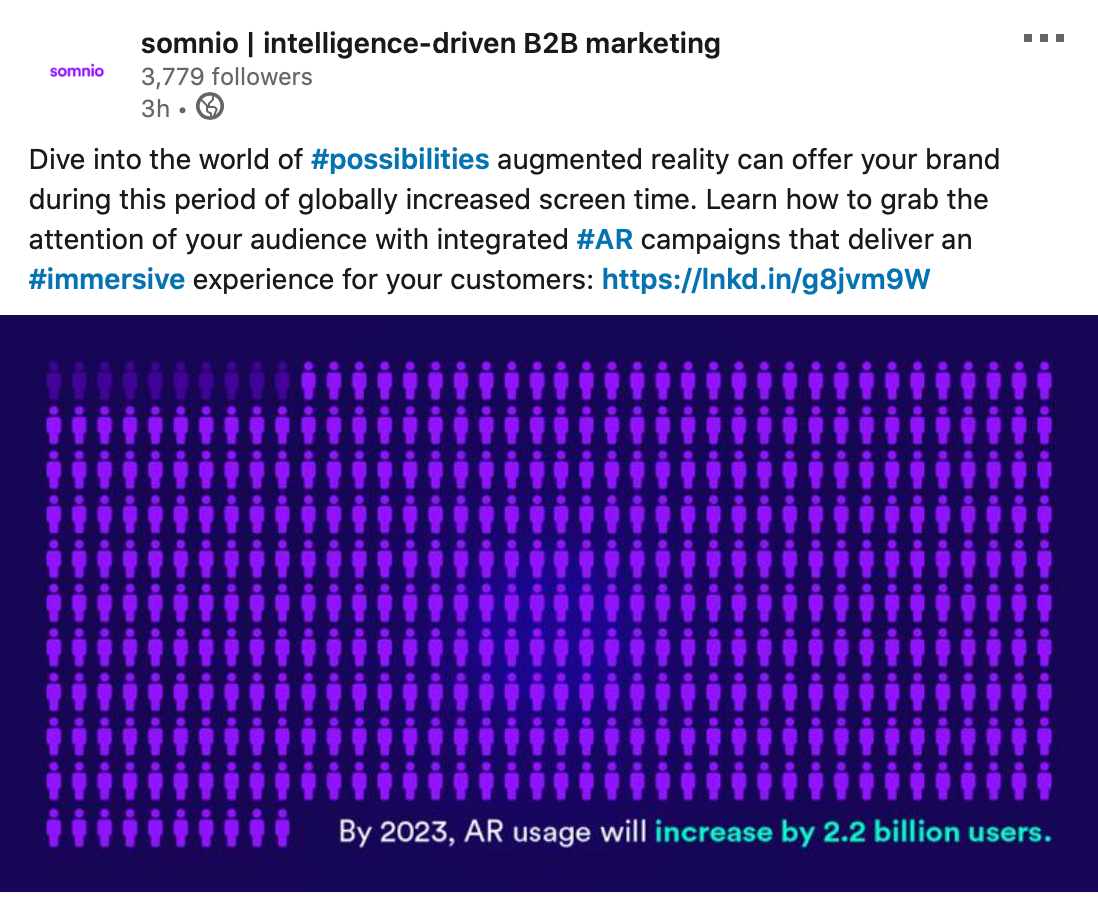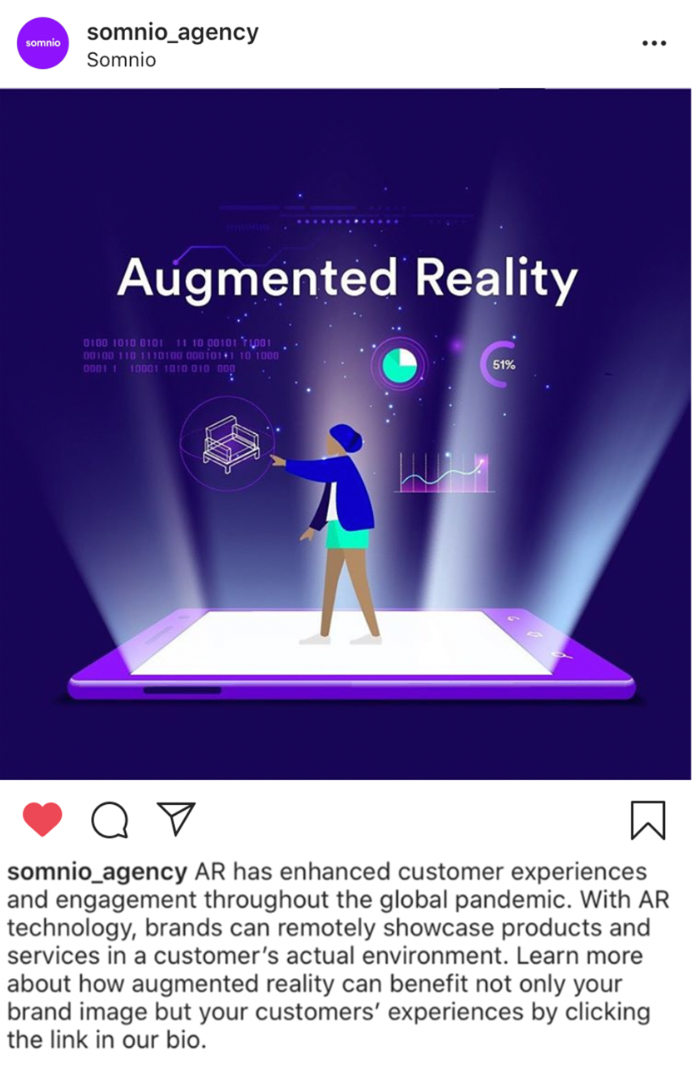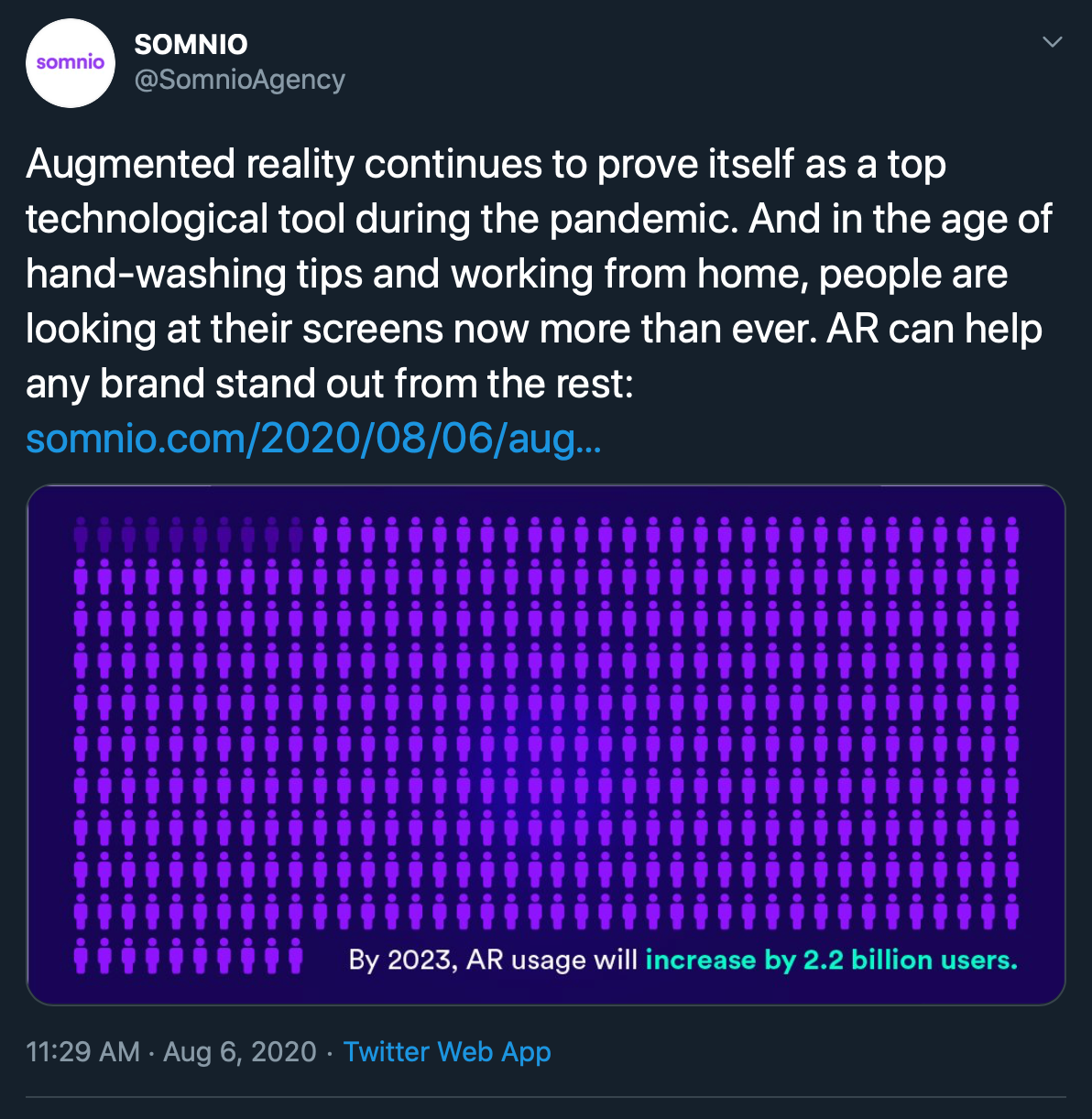 Somnio Currents is a combination of current trends in the marketing space that we as an agency identify, research, and offer insights about as a way to grow our social media presence by showing our thought leadership.
For each current, we create a landing page and a blog post with a CTA leading back to the landing page. We also share the blogs and landing pages on our Instagram, Twitter, and LinkedIn accounts. Check em' out below.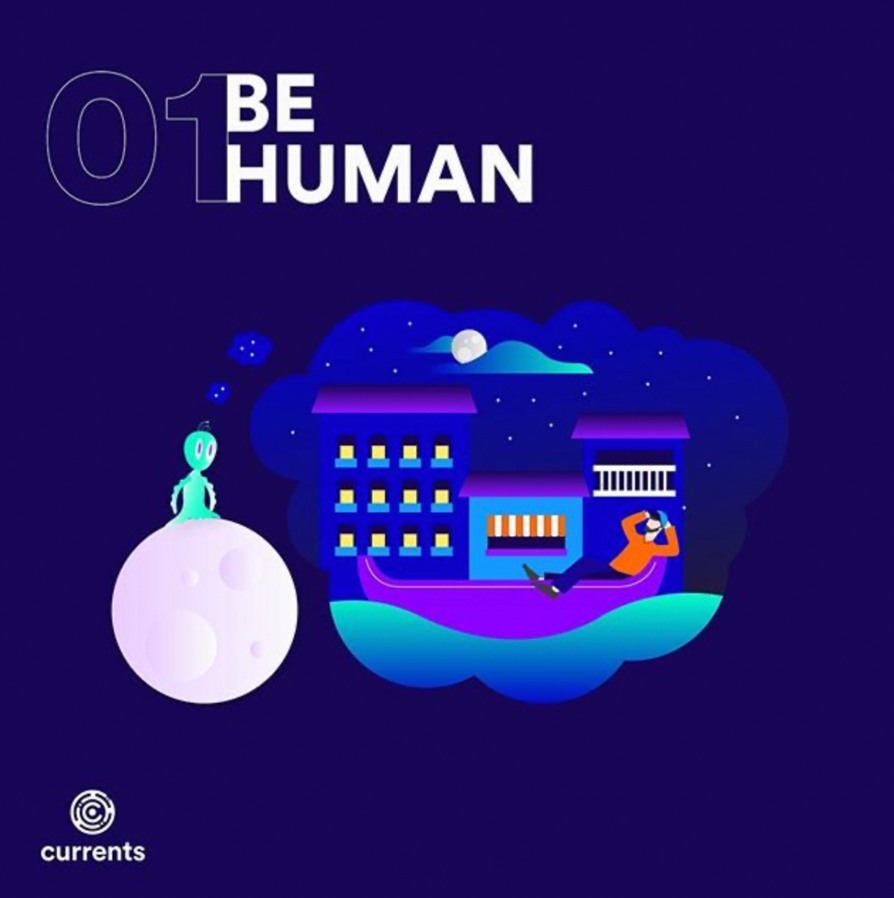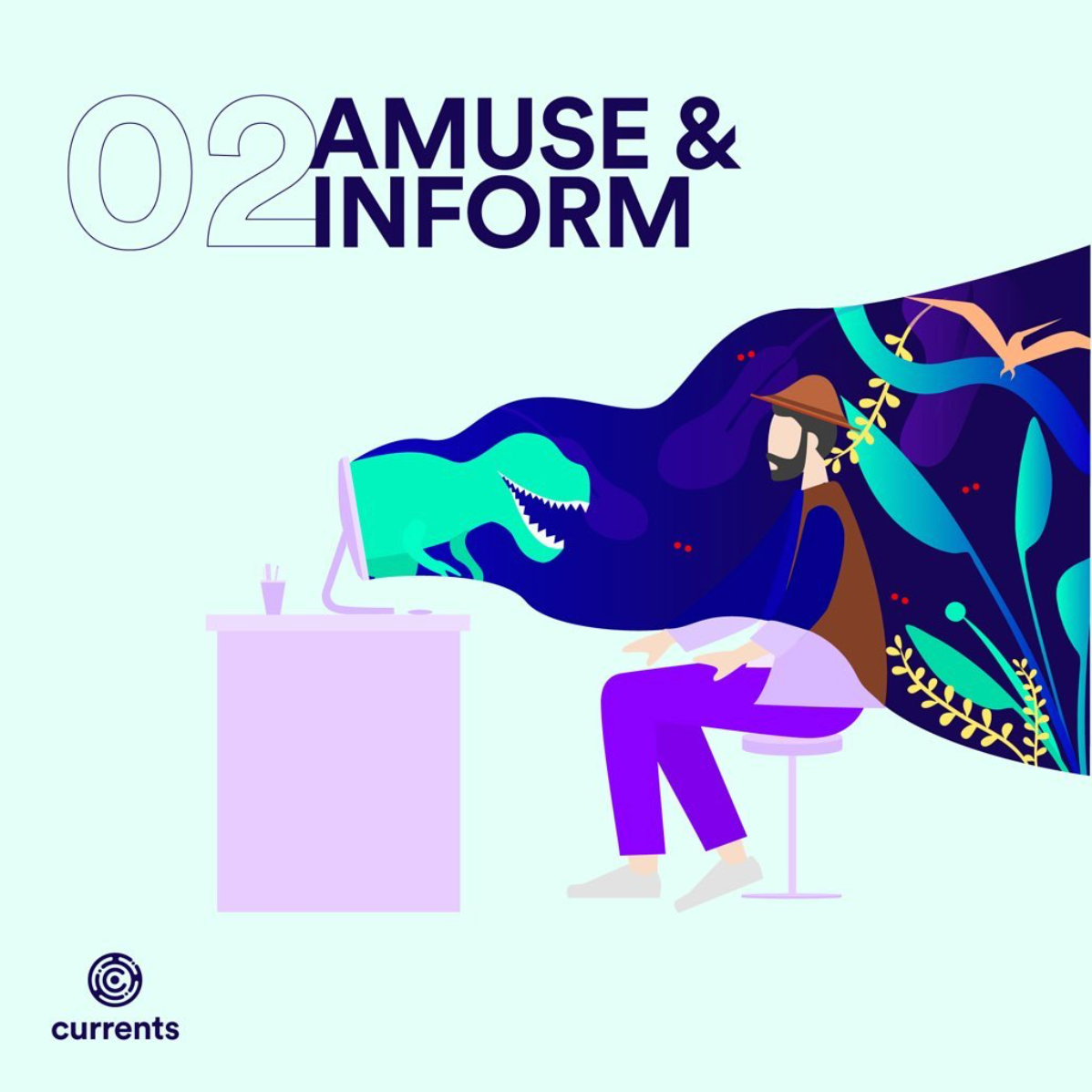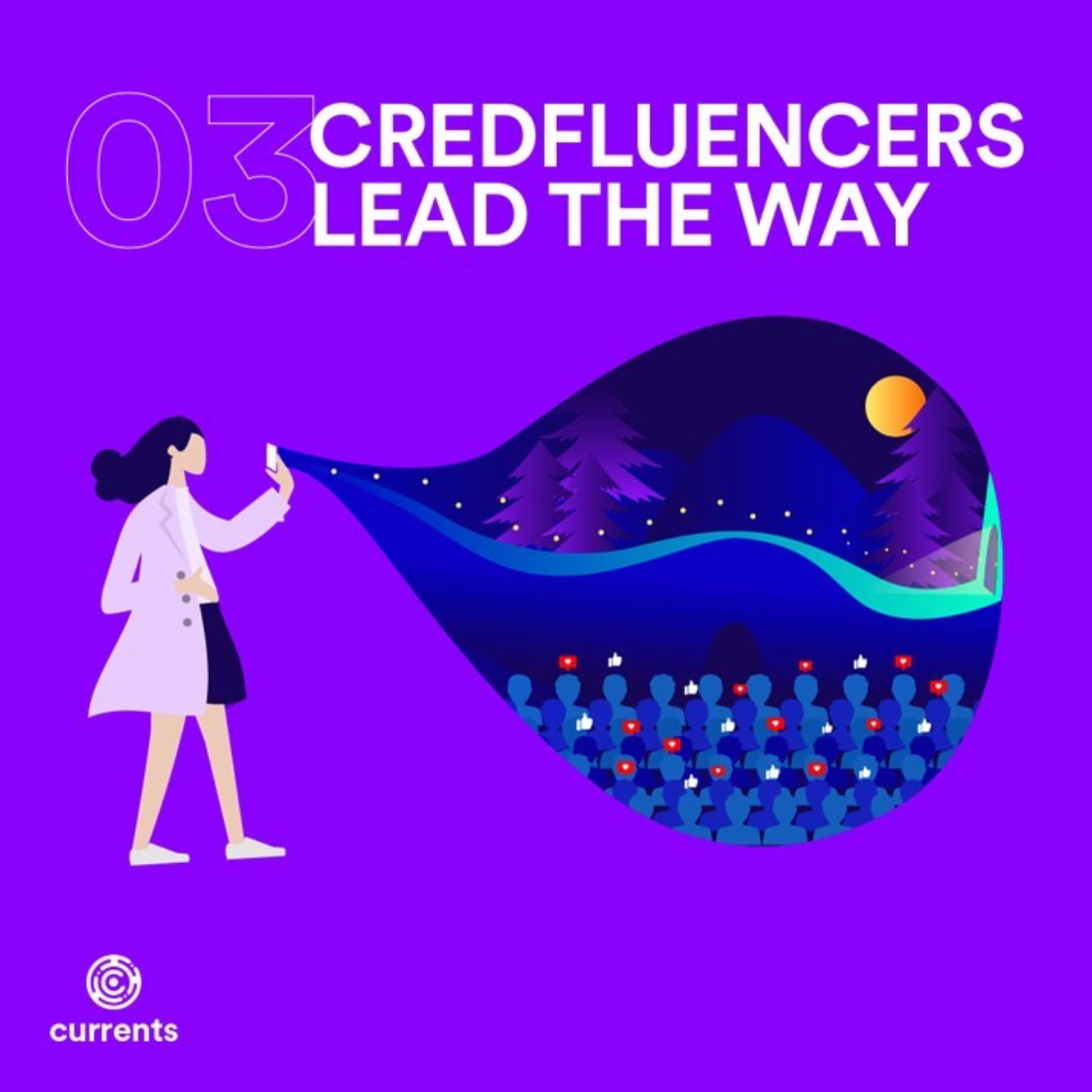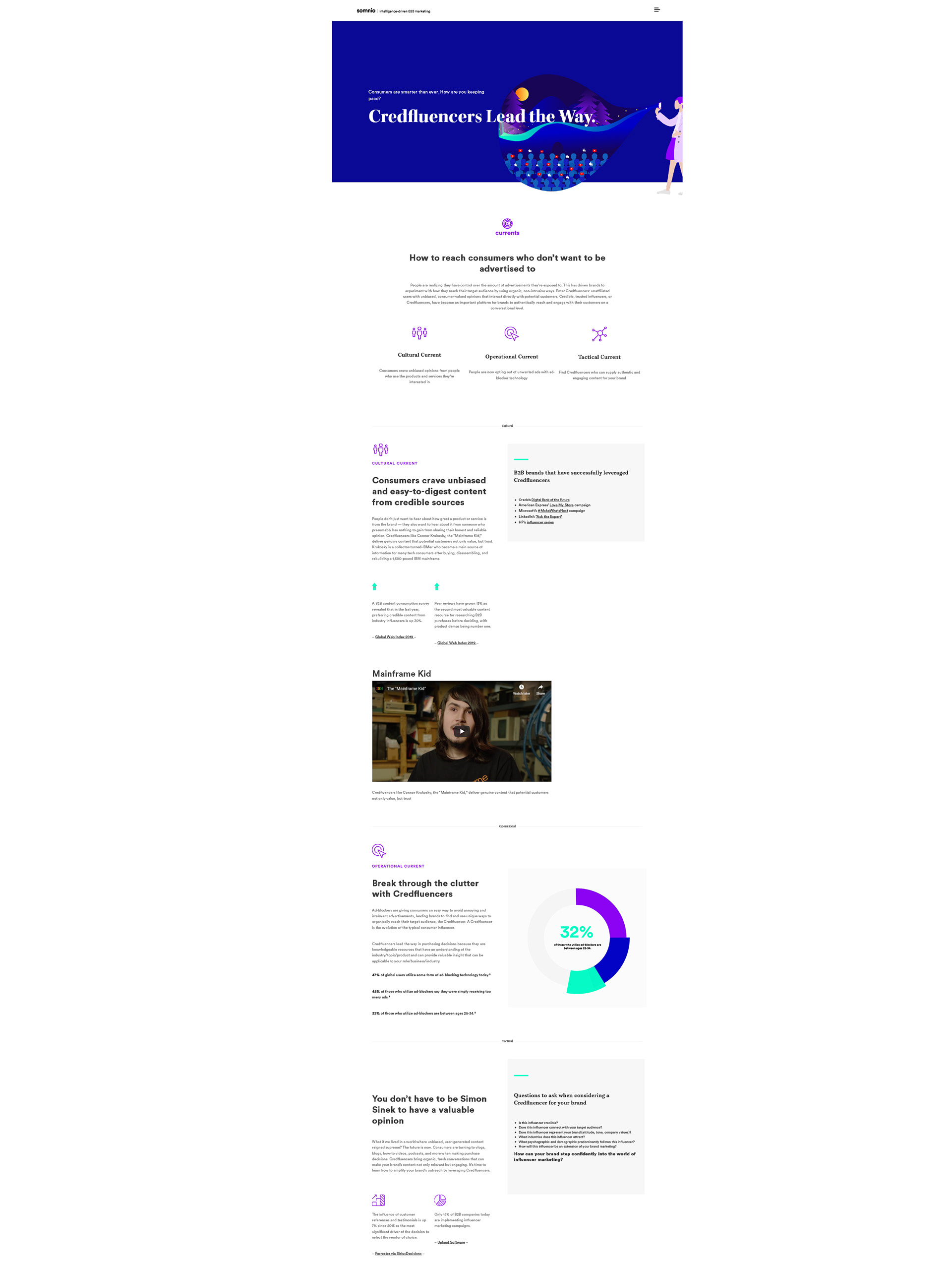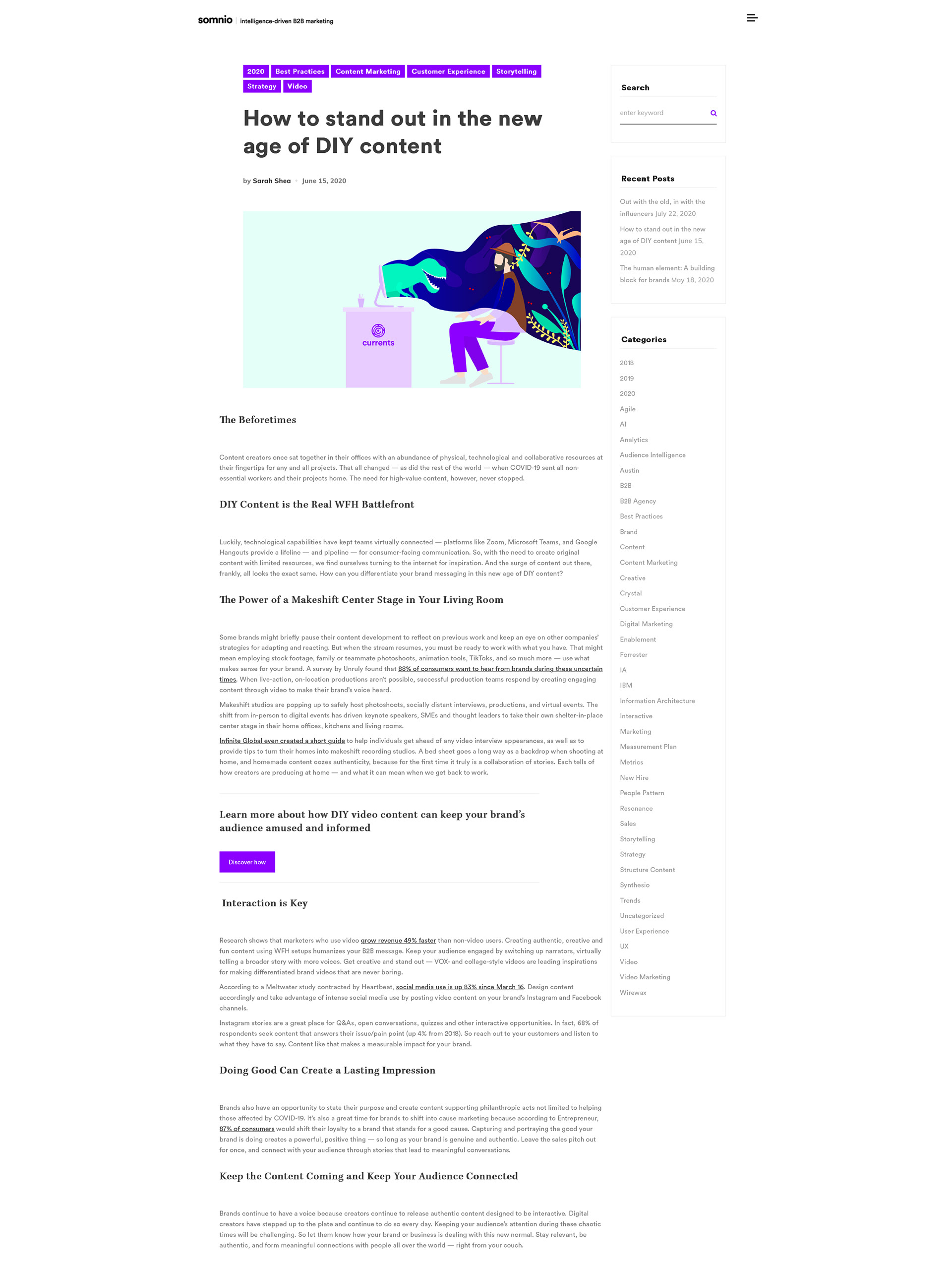 Somnio has been working with IBM for many years to perfect their partner program. I was able to combine the great innovations Somnio brought to PartnerWorld by writing the case study about it. Click here to read the case study or see below for a non-interactive version.